Companies that trust Chat-Tonic: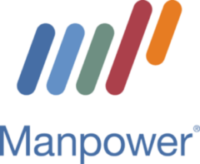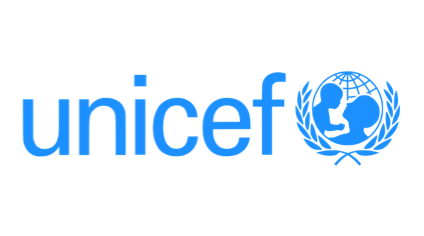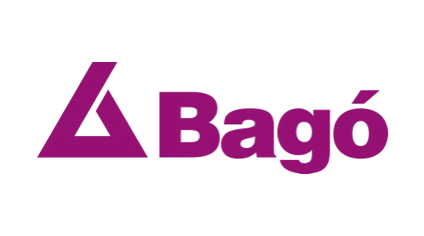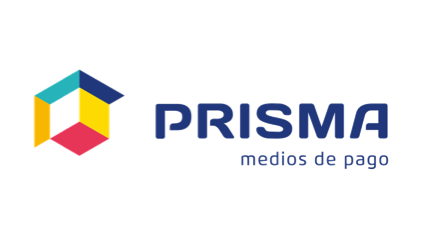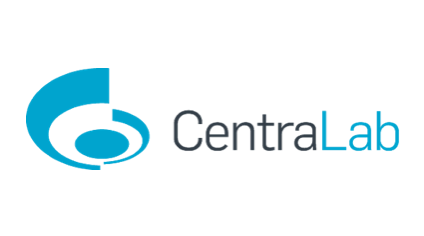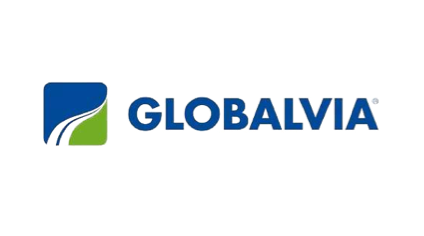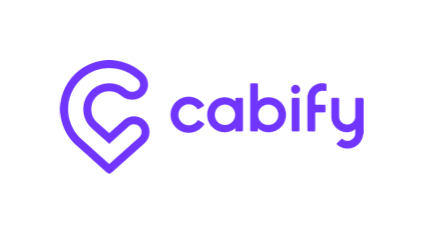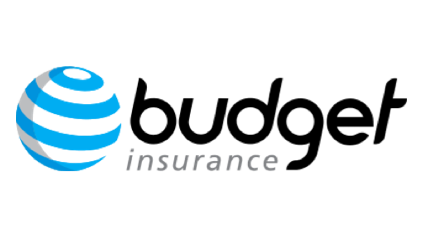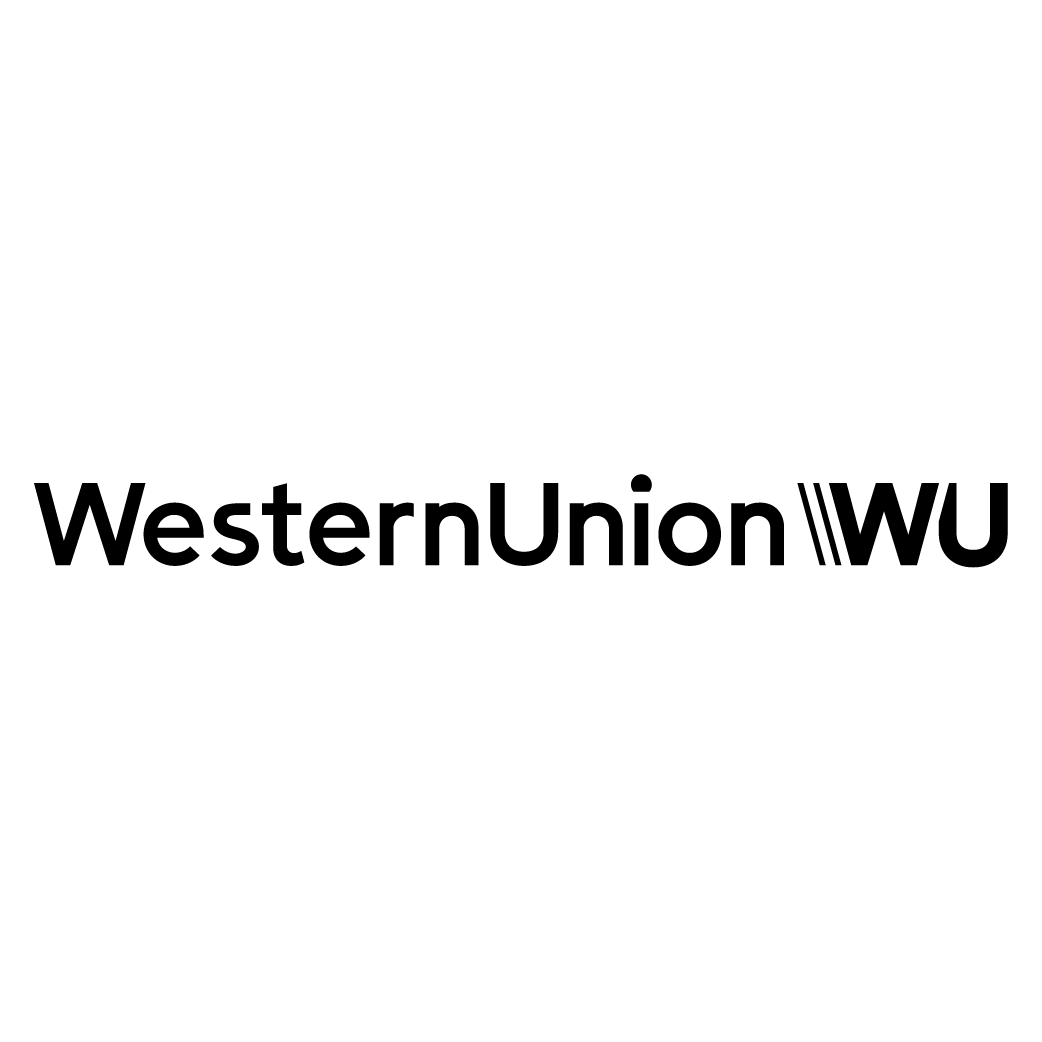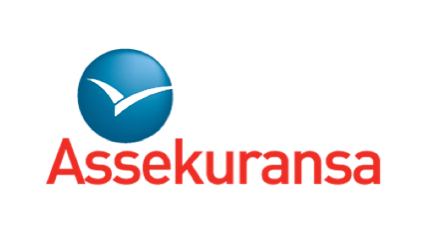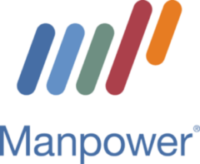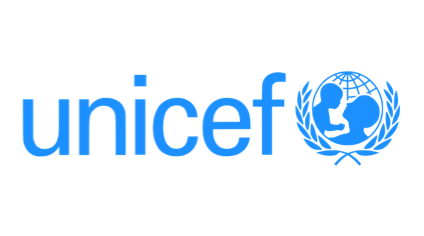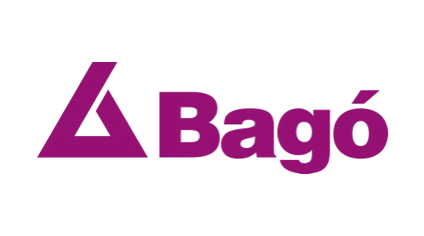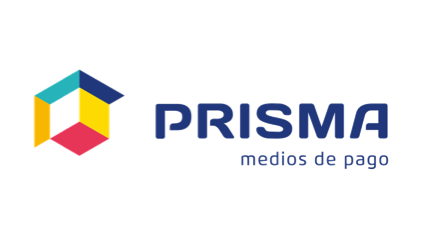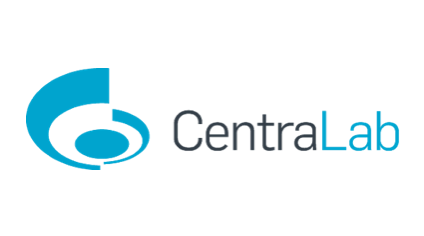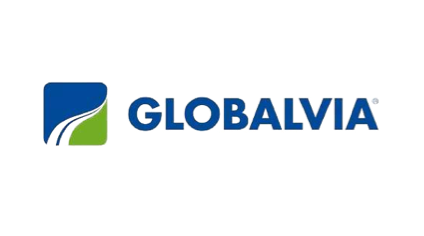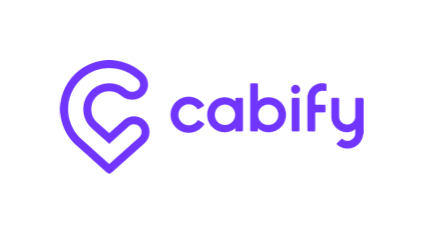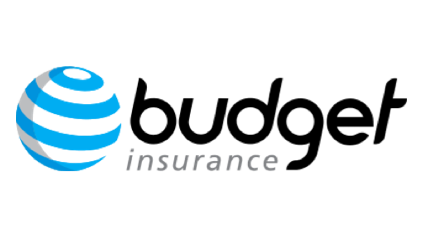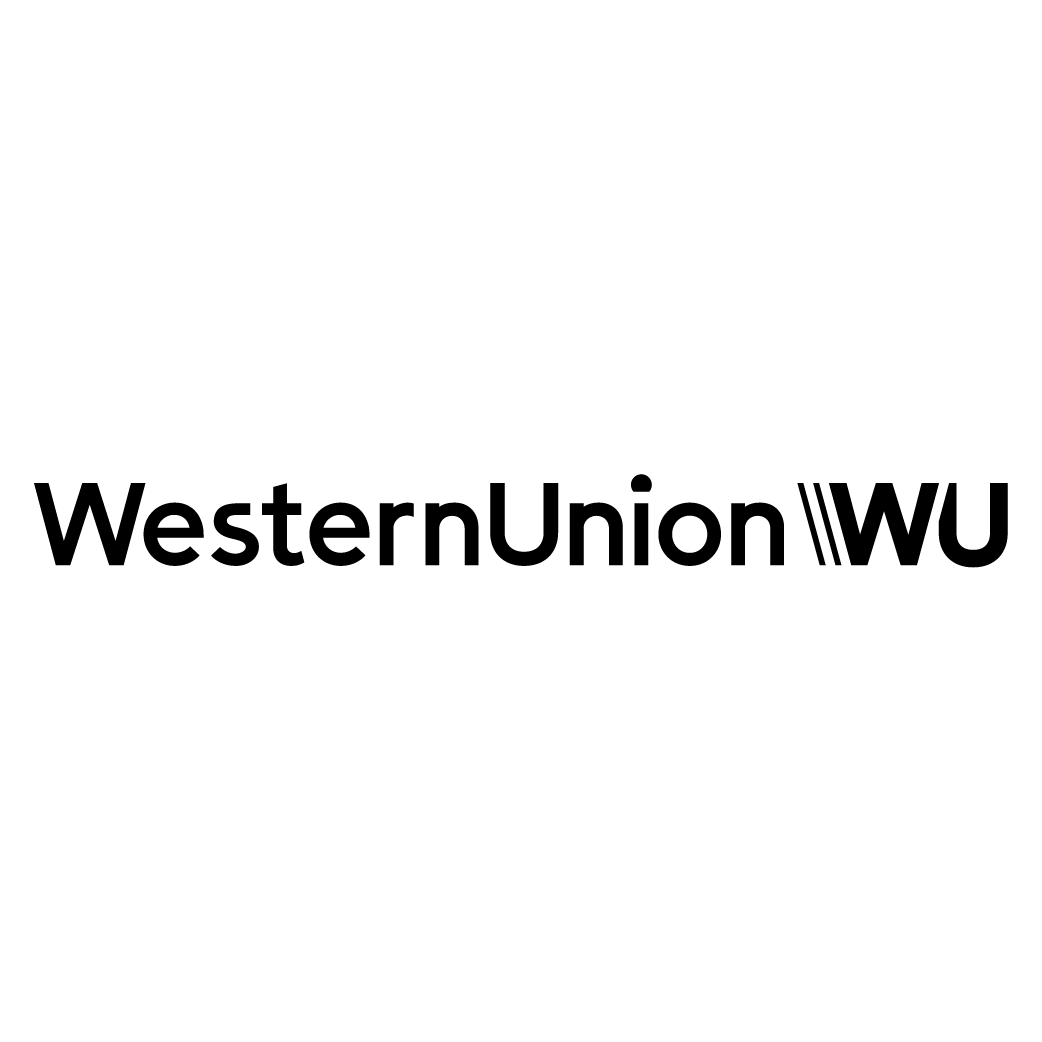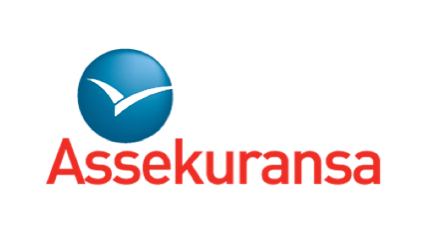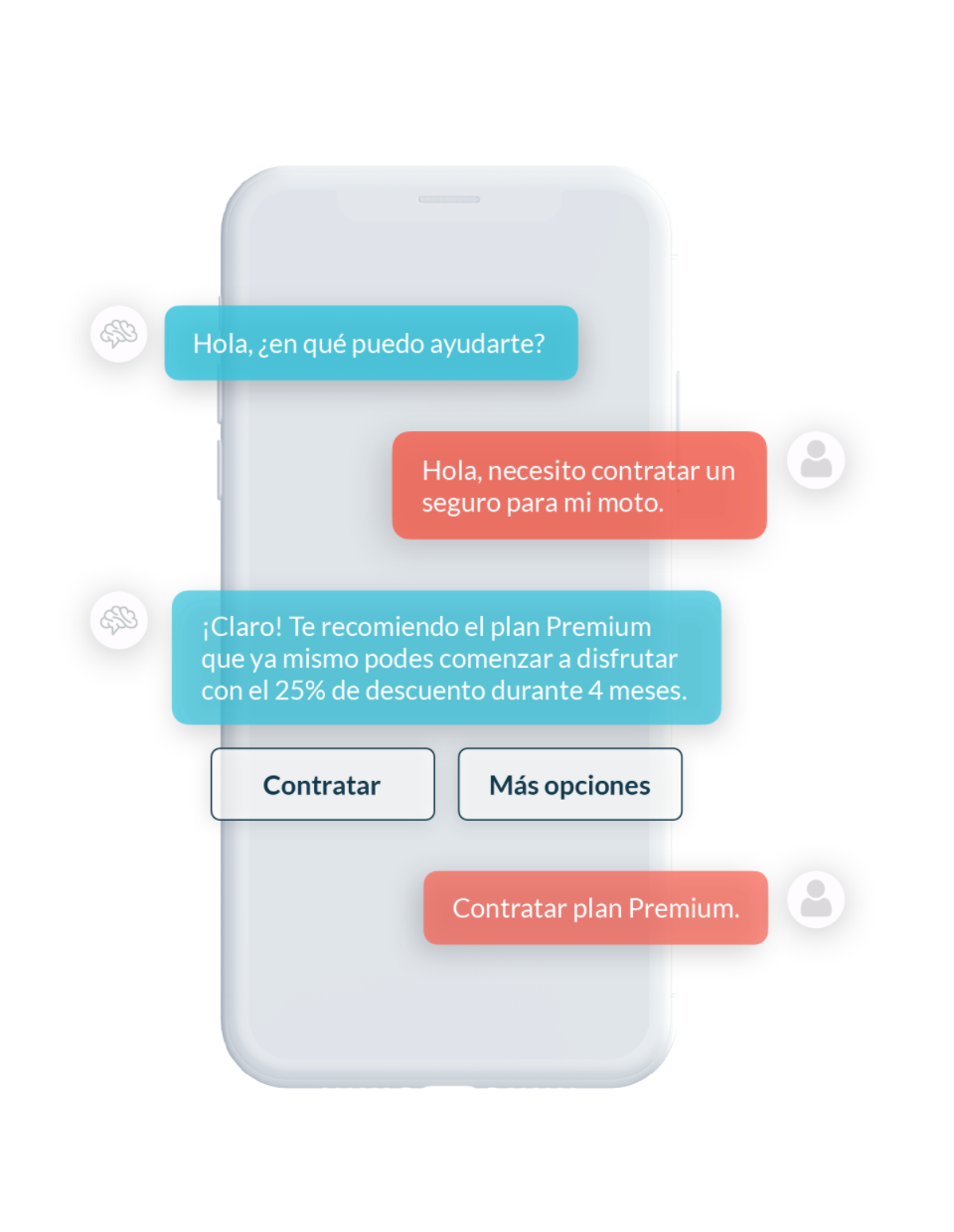 Automate & Optimize sales and customer service processes.
Optimize your interaction processes, both customer support and acquisition. Automate repetitive tasks and improve your team's efficiency, leading to cost and management time savings.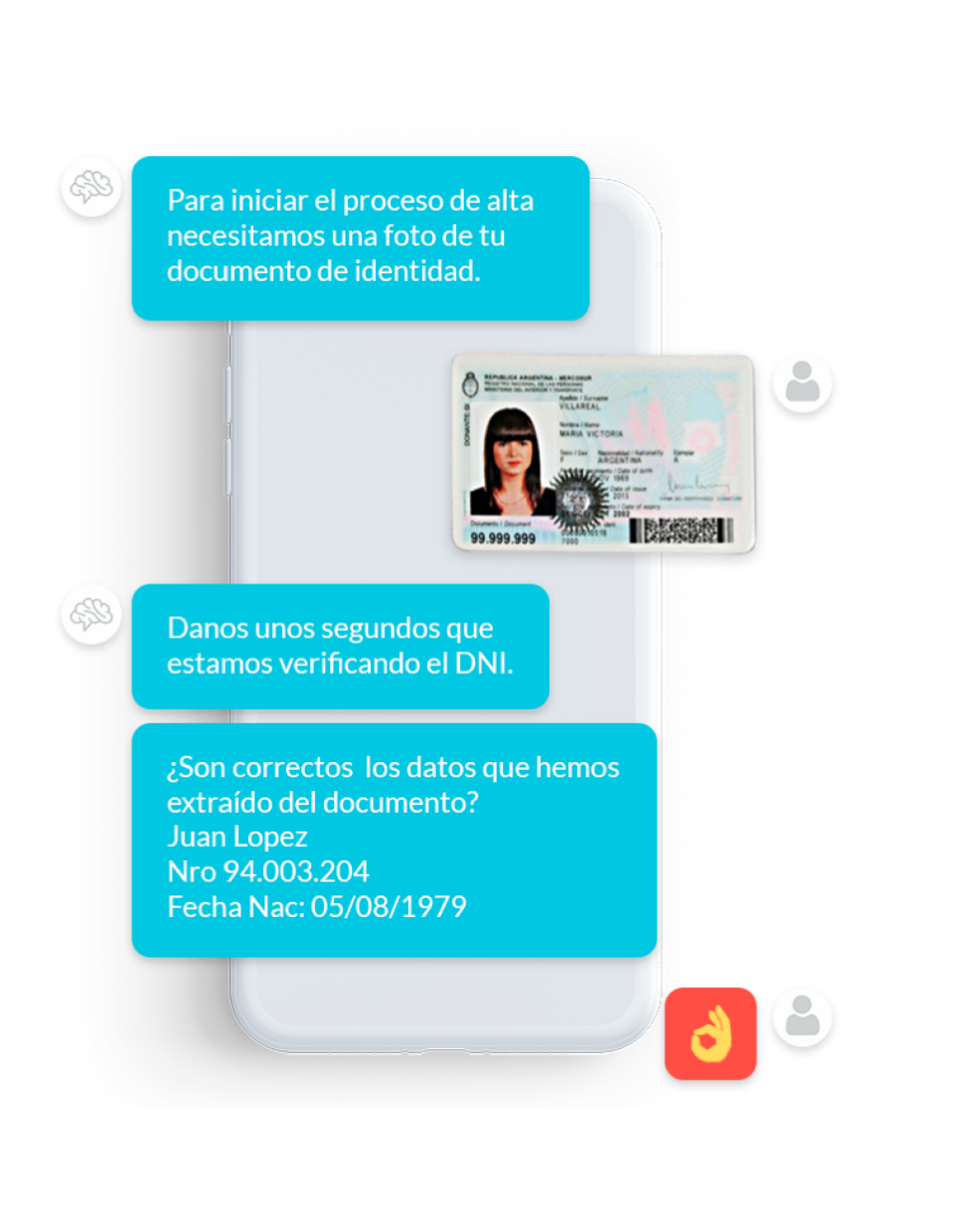 Provide your clients with
self-management options
Bring your user experience to the digital world and assist them throughout the process, providing ideal self-service tools to manage themselves through their favorite channels (WhatsApp, Telegram, Twitter, webchat, among others).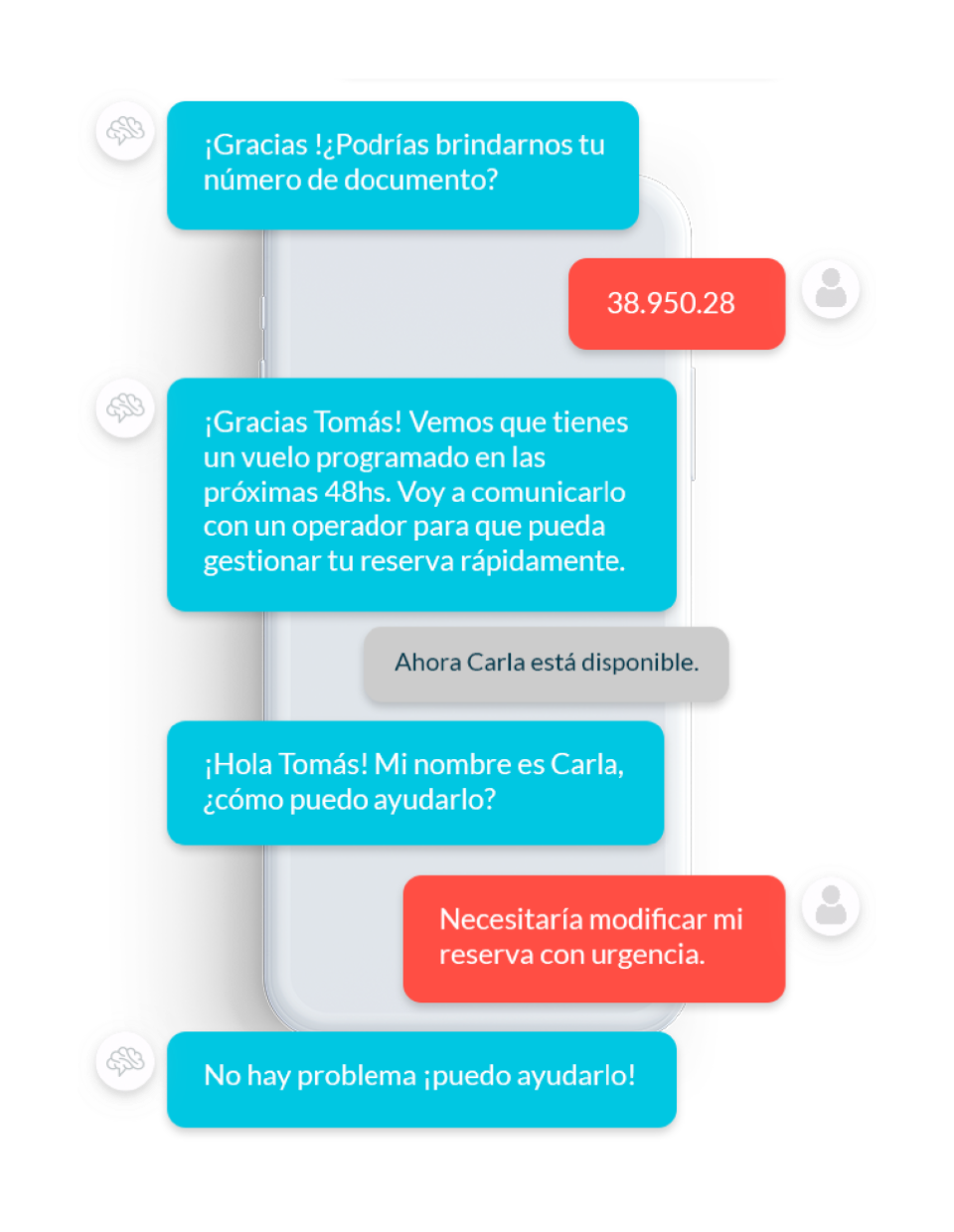 Interact with your clients in a personal way, at any moment, and on any channel.
Chat-Tonic allows integrating external APIs (CRM, ERPs, Core) that will make it possible to identify the client and provide them customized support 24/7.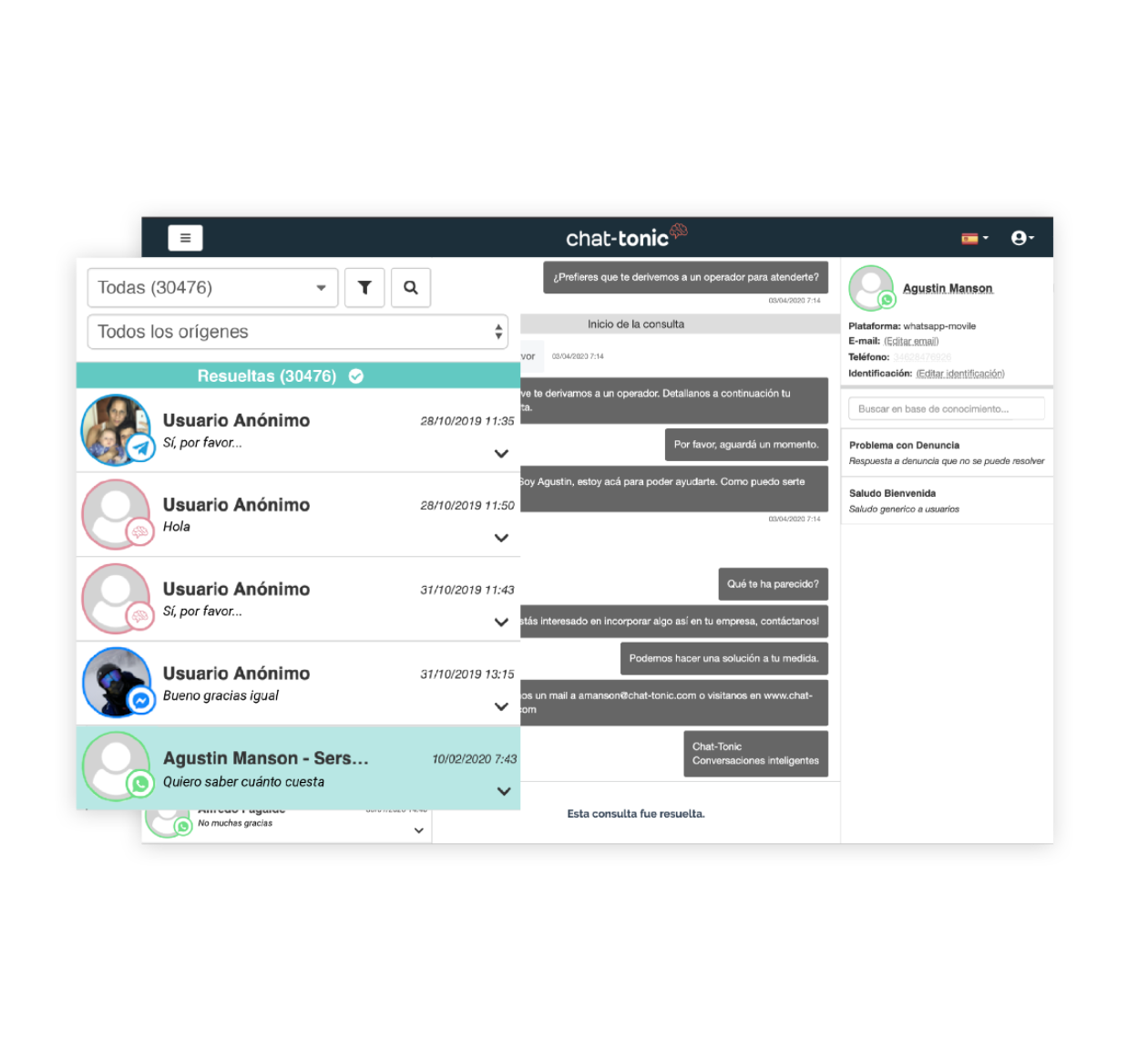 Boost your Customer Service team.
We significantly reduce the repetitive low-productivity work of your Custom Service associates so they can intervene when necessary and valuable. Our Customer Service tools are designed to maximize the chatbot - agent interaction.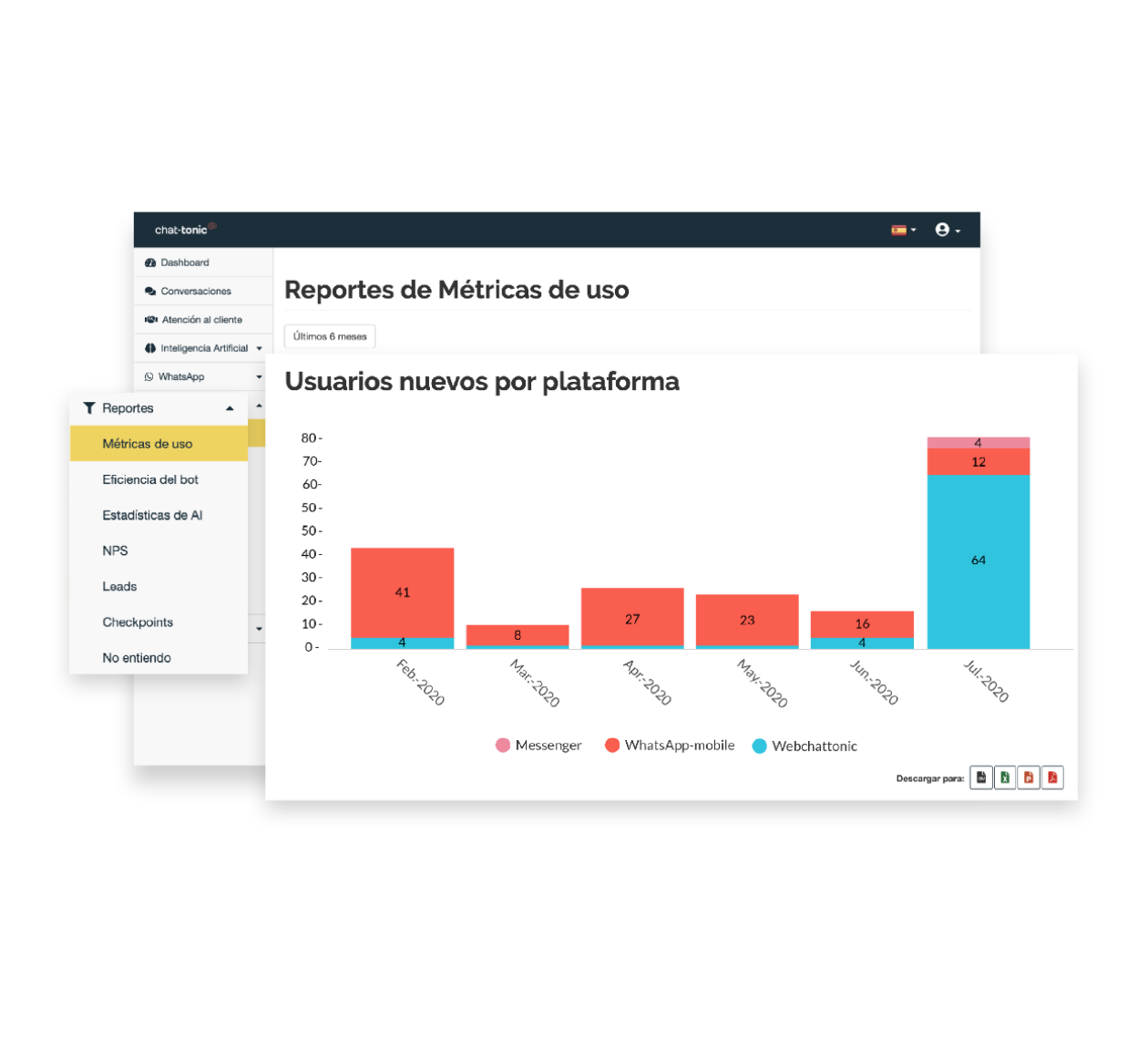 Metrics to iterate, evolve, and know your client.
Understanding your clients' customer journey with your chatbot is critical for constantly improving and adding value. Chat-Tonic provides a comprehensive set of reports as well as the ability to create custom reports to measure what's important for each client.
What can you do with Chat-Tonic?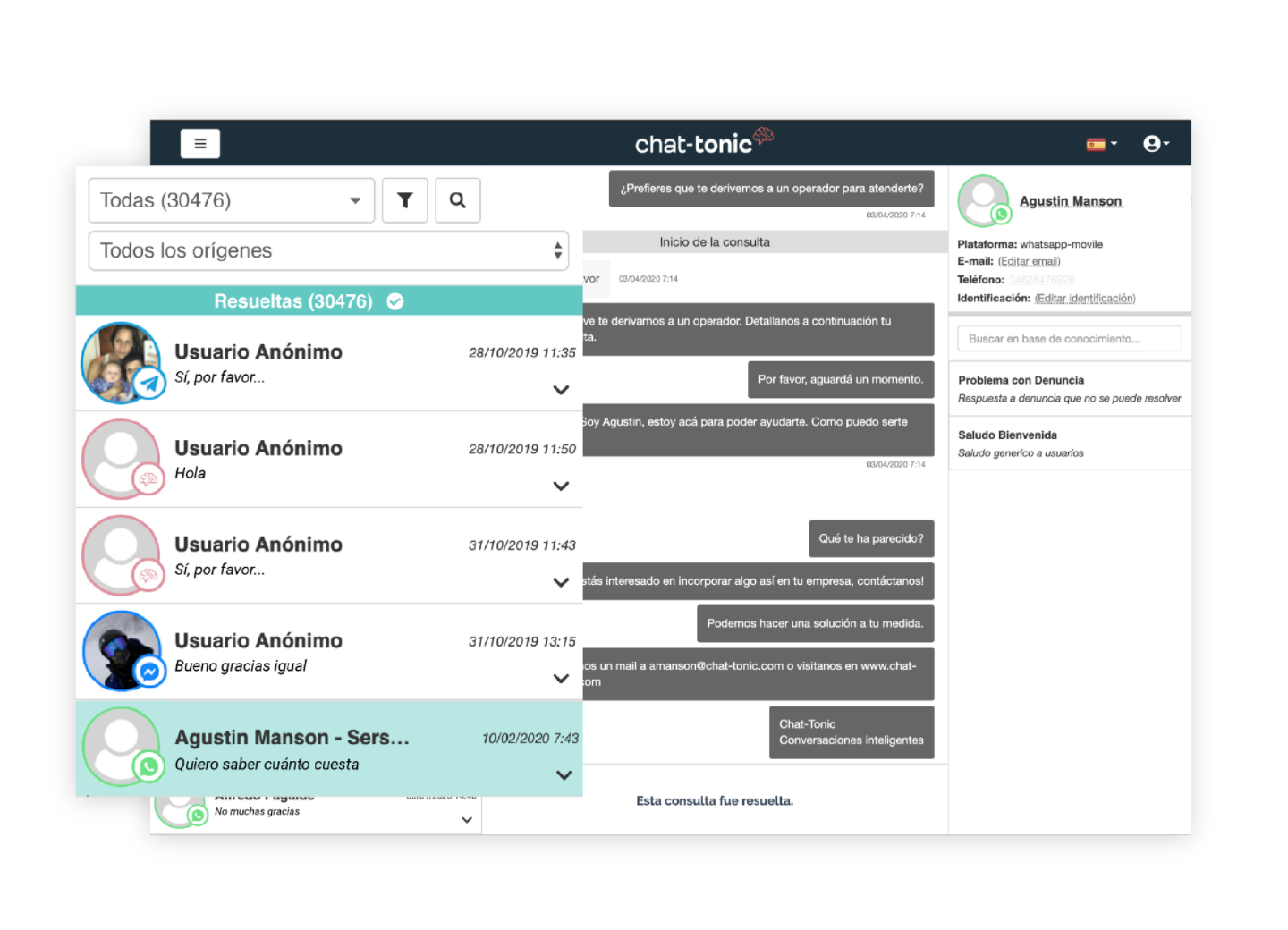 Referring chatbot to executives.
Allocating cases based on theme, profile or other criteria
Managing queues and referrals among executives.
Frequently asked questions Knowledge Base.
Customer service and executives specific metrics
Built-in customer service quality metrics (NPS, CSAT)
Integration with other platforms.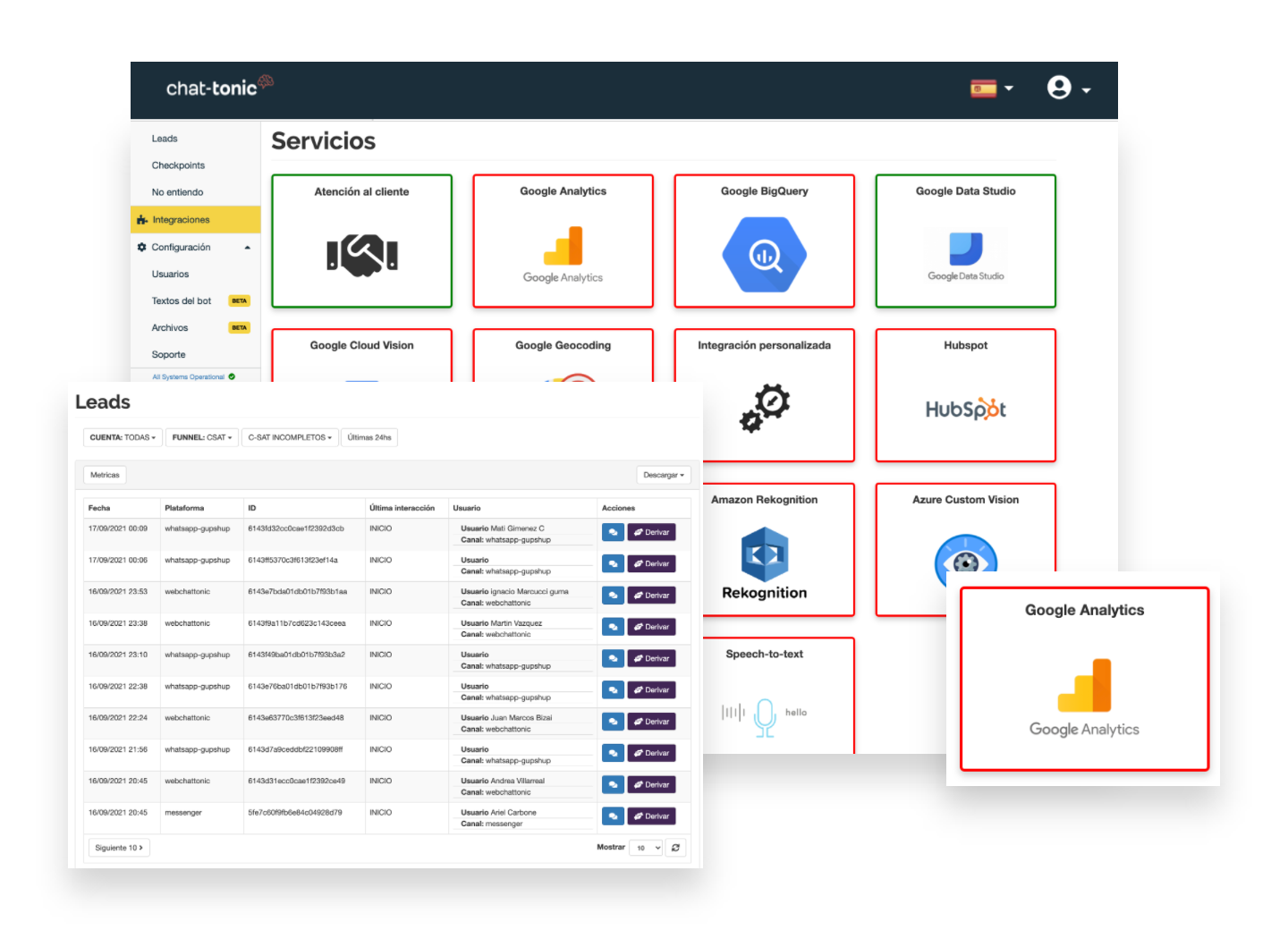 Acquiring and validating data from conversations
Lead qualification and tagging
Conversational conversion funnel
Contact points and user behavior tracking
Referring to operators to close sales
Re-engagement tools
CRMs integration: information delivery and collection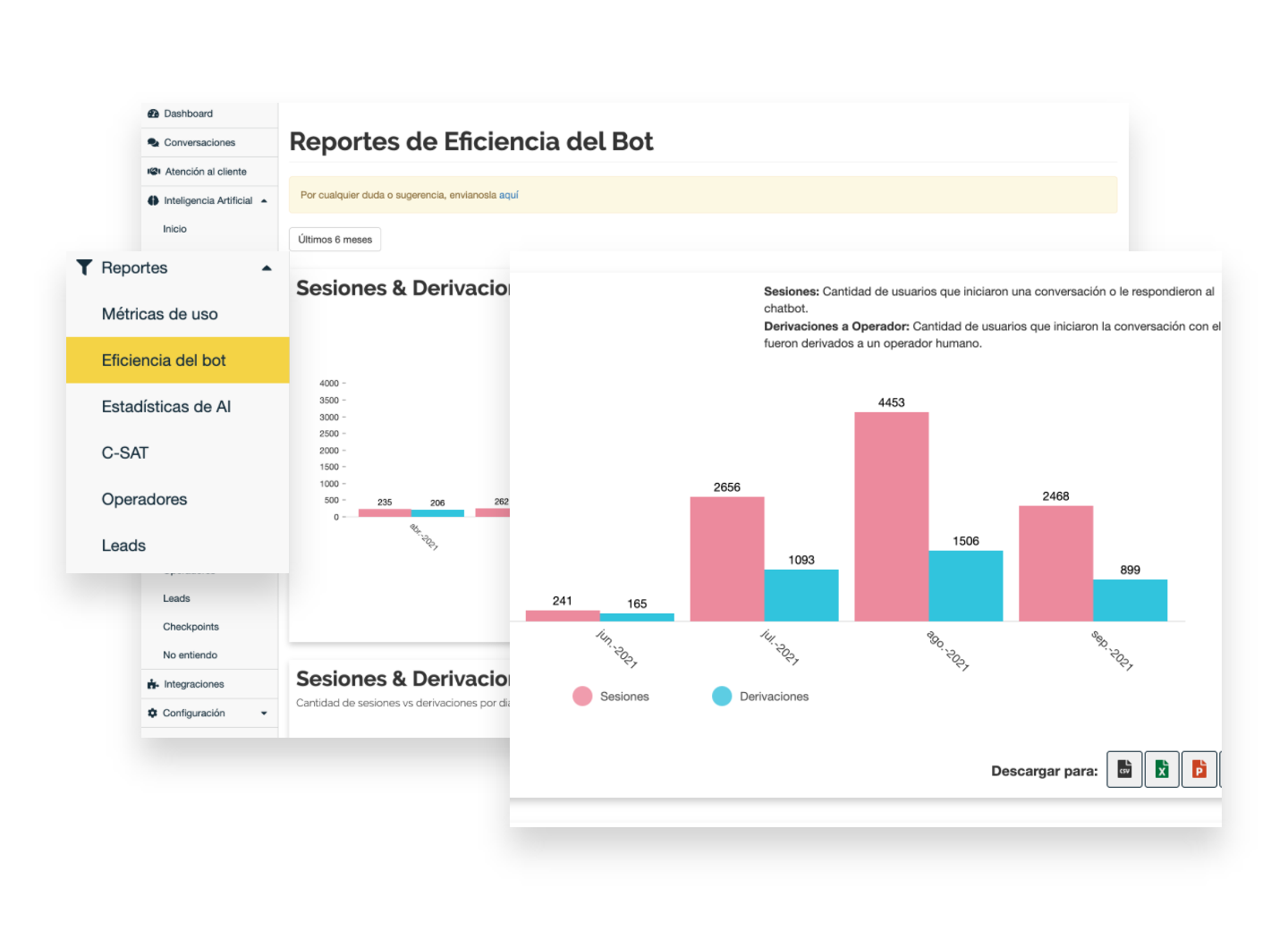 Receiving, sending, and processing multimedia files (images, pdf, audio, etc)
Validating documentation
Generating and submitting documentation based on user-provided data
Filling in forms via chat
Querying and notifying processes status
API Integration with CRMs, ERPs, etc
How does it work?
The Chat-Tonic core is where chatbots are designed and ran. In addition, our platform interacts with:
- The main messaging platforms
- NLP conversational AI engine
- CRMs, payment gateways and other service providers
- Multiple AI tools (Image ML, Sentiment, among others)
- Chat-Tonic Manager to access conversations, AI features, and stats
- CX Manager to manage referred conversations and operators' access
- Clients or third parties API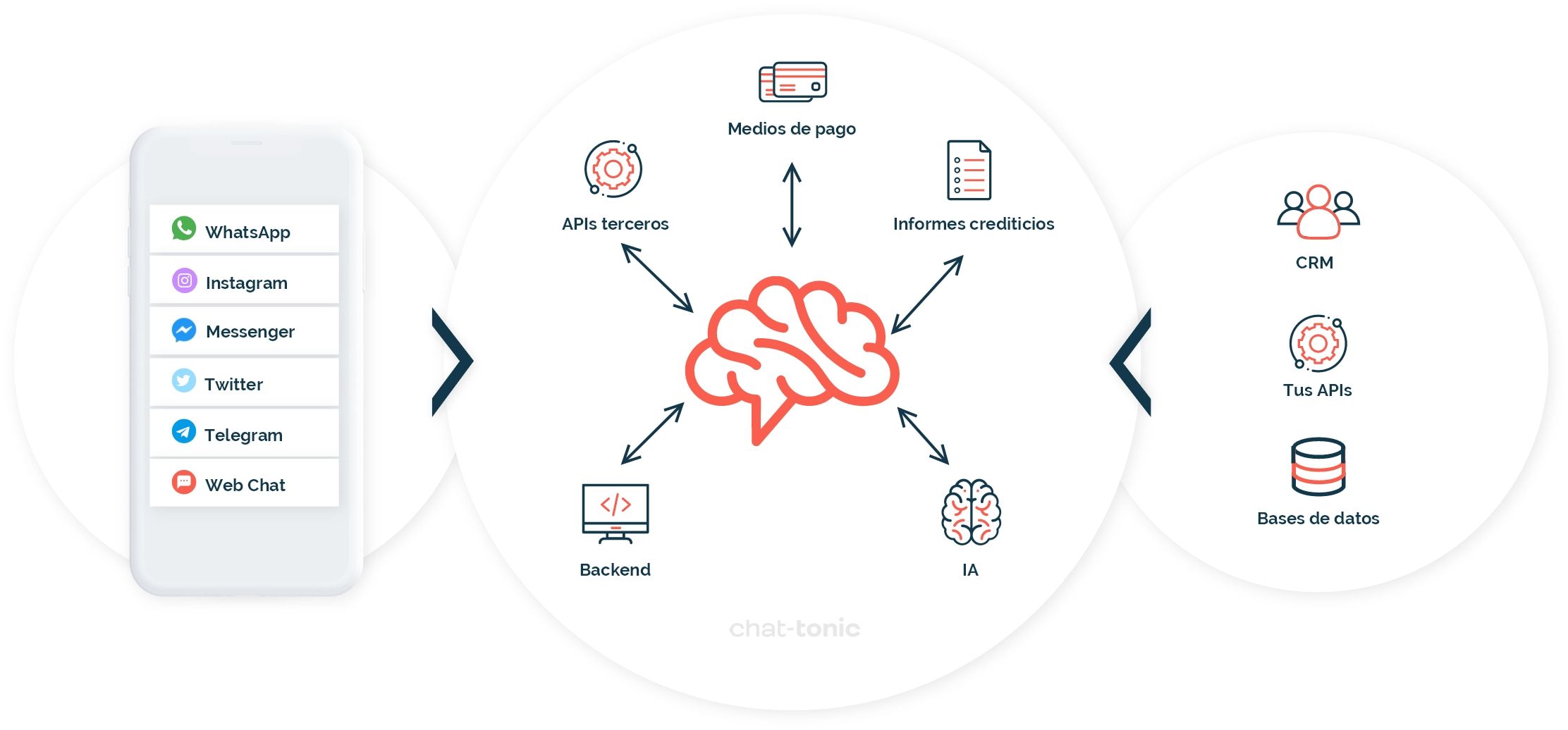 Benefits of implementing
Chat-Tonic Customer
service improvement
Provide a consistent, high-quality response for every request while handling thousands of requests and processes at the same time.

Improve your customer service indicators, reducing waiting times and increasing user satisfaction. Cut down costs and
optimize processes
Reduce costs and efforts by centralizing resources, automating tasks, and minimizing onboarding and human resources training periods.

Automate low critical-level and repetitive tasks, freeing your teams from recurring processes that provide little value to your business. Scale with innovation
Scale quickly avoiding major changes in your company's structure and infrastructure.

Introduce artificial intelligence into your company and take it to the future of technological solutions.