Artificial intelligence to
improve customer support,
boost sales and
optimize your processes.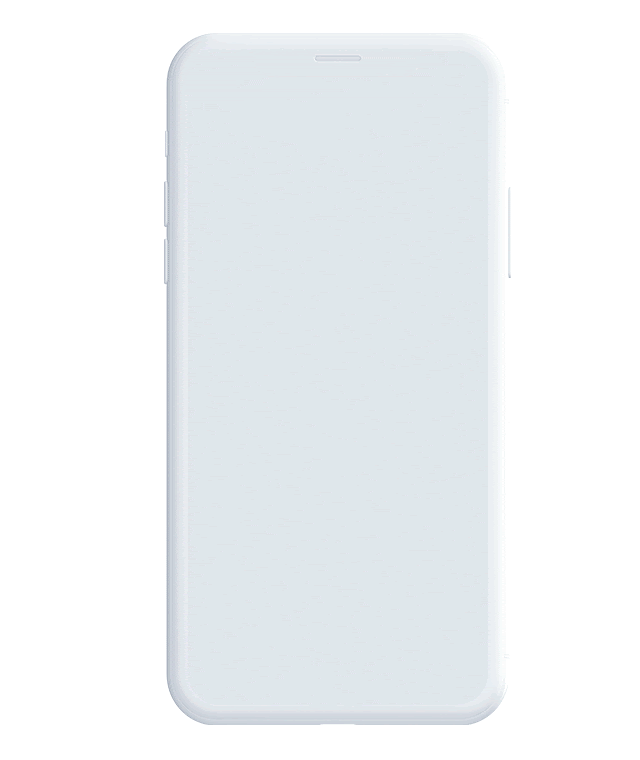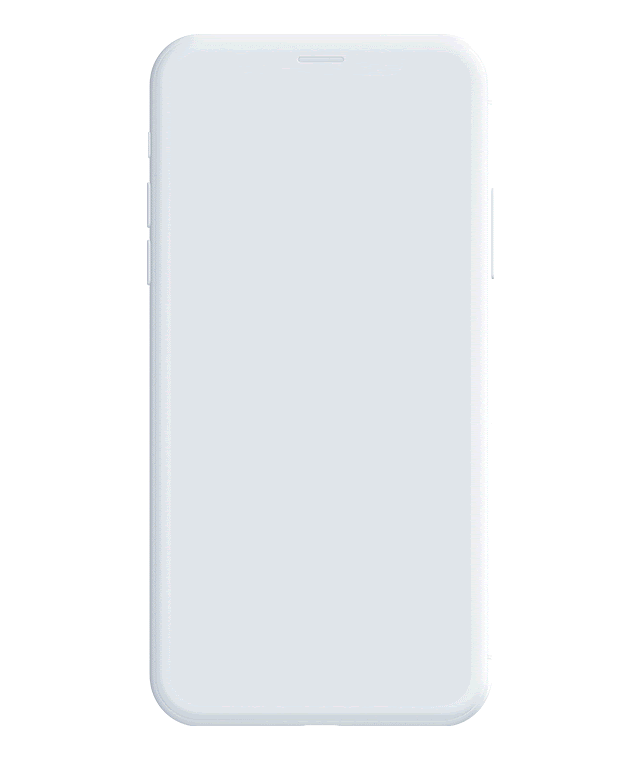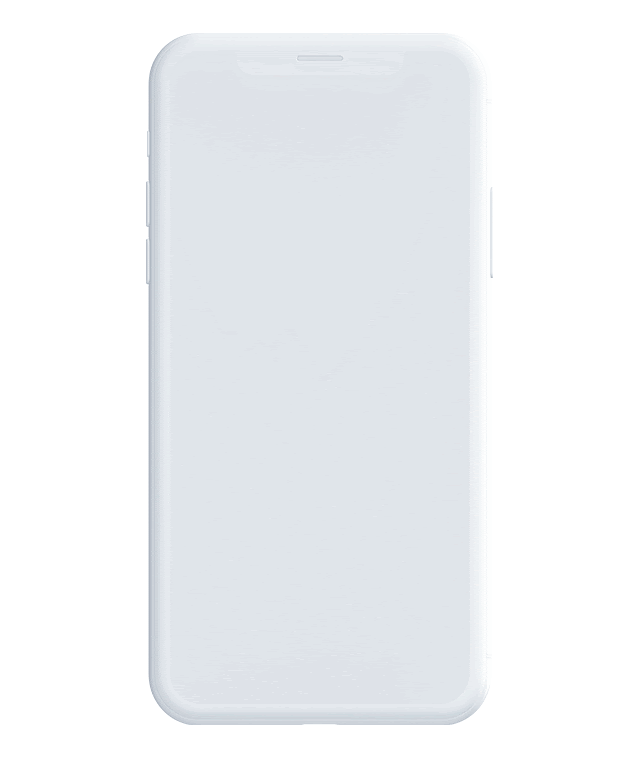 Companies that trust Chat-Tonic: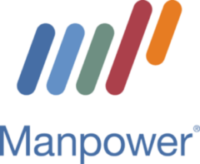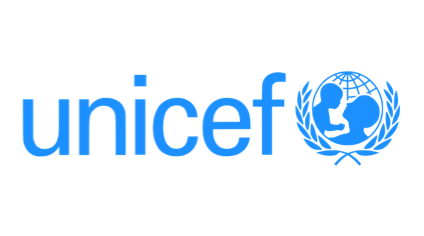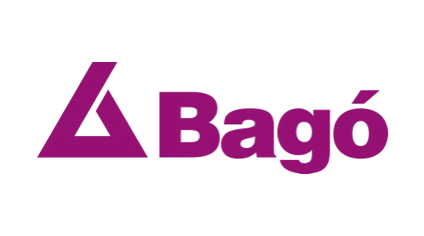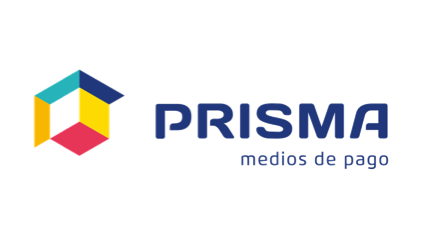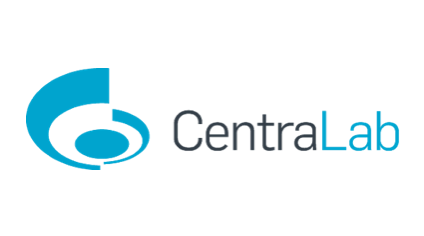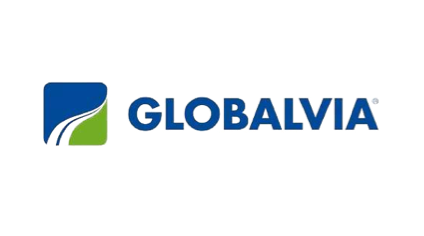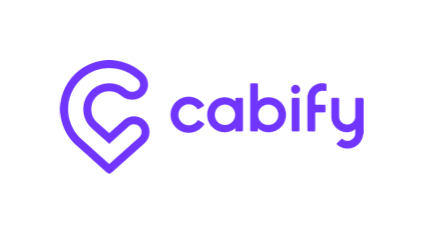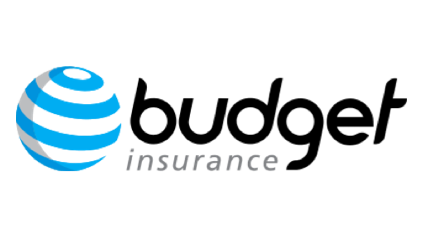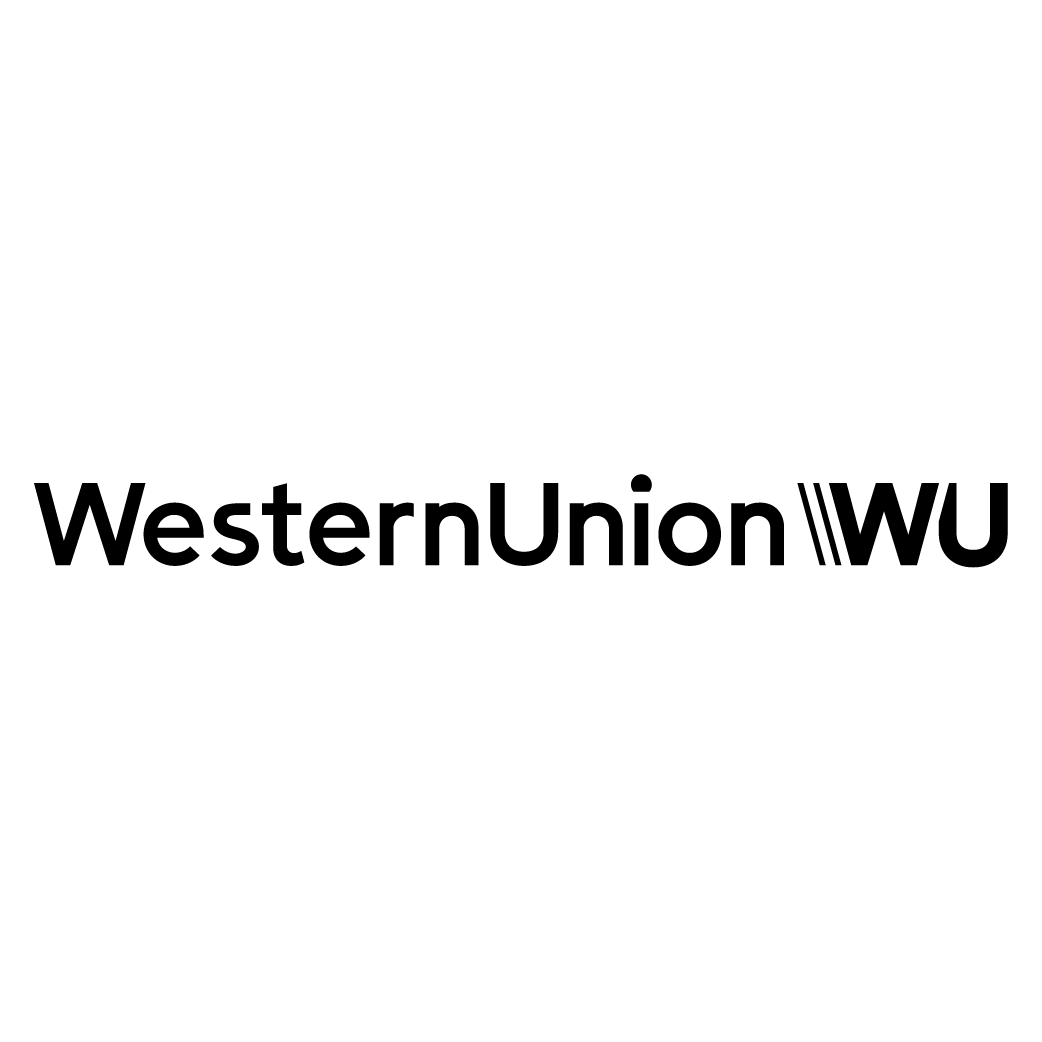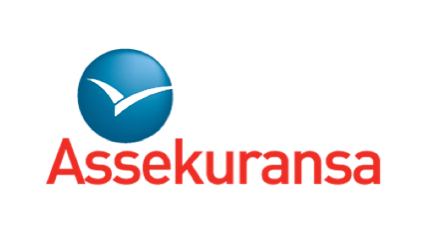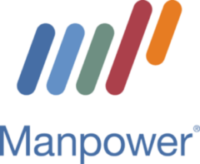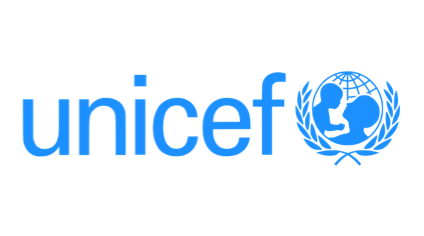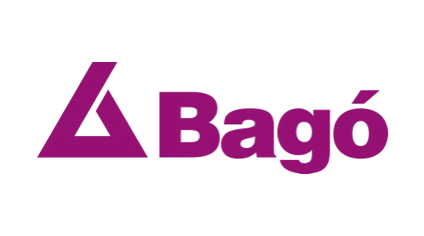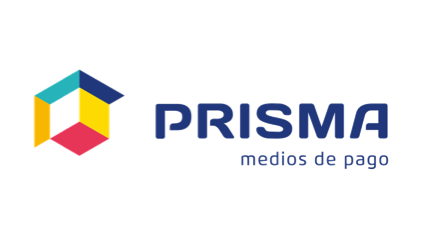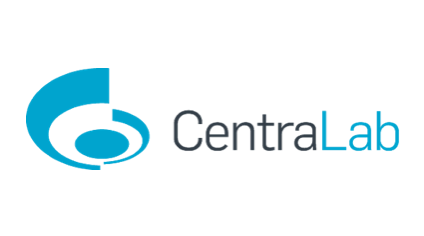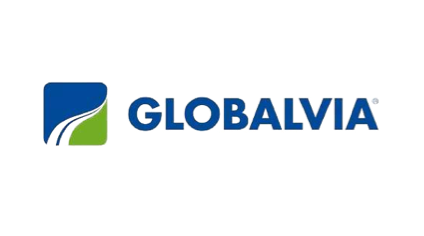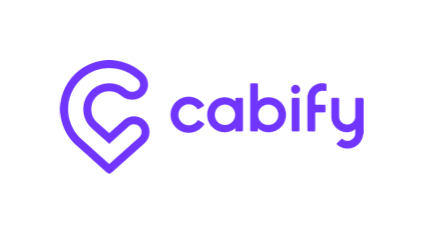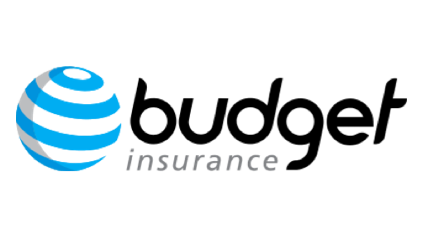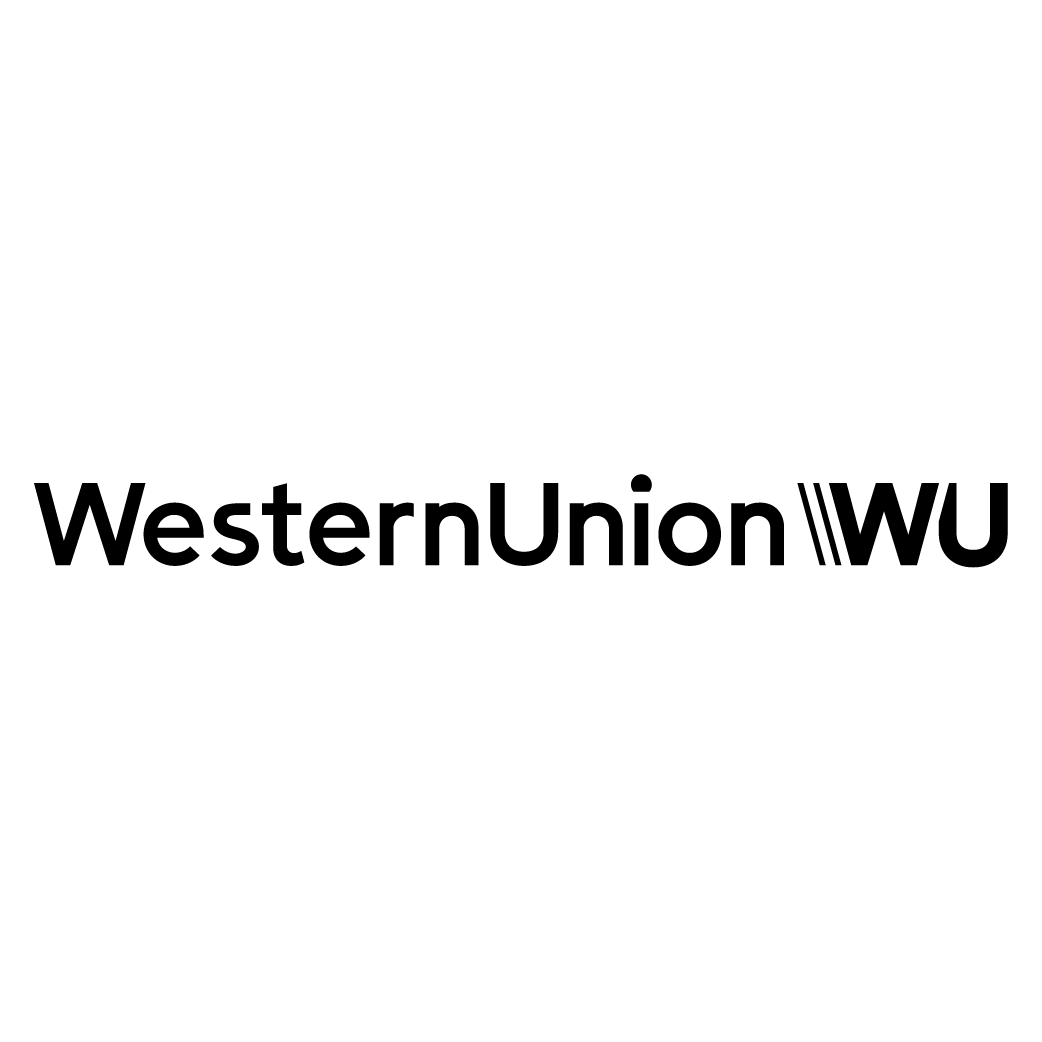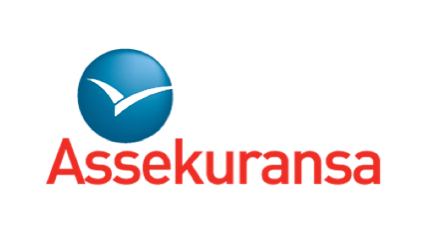 Co-creating tailor-made
smart Chatbots
We combine technology, know-how, and service to offer your users the best possible conversation experience

Centralab
As a result of the COVID-19 pandemic, Centralab doubled the number of daily enquiries and patients served. Now, it serves over 9000 patients and receives 3000 enquiries every day. How did they manage to self-manage 85% of the enquiries?
Ver caso

Cabify
Learn more about how Cabify automated and improved its drivers' onboarding process. Finding a simple, safe, and automated onboarding process was a priority for Cabify, the leading mobility technology platform.
Ver caso
What we learn, think, and do…